Battery Managment Systems

DC Contactors Relays

Sensors
How to Choose a Vibration Sensor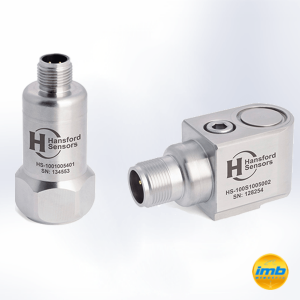 How to Choose a Vibration Sensor Choosing the right Hansford Sensors vibration sensor (accelerometer...
Battery Management System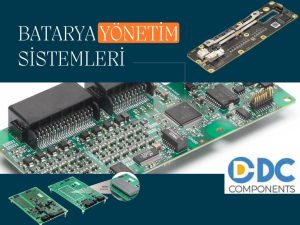 Battery Management System is a component that ensures that the battery operates under normal conditi...
Mounting of a Vibration Sensor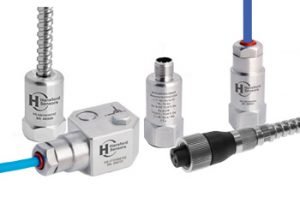 Mounting of a vibration sensor is affect to the sensor's operating performance directly. Specifica...
Differences Between Vibration Sensors Accelerometer and Transmitter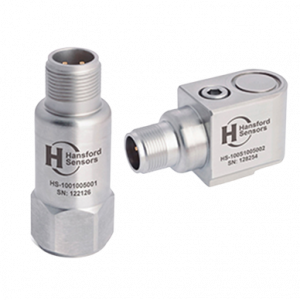 Hansford Sensors products generally known as vibration sensors, accelerometer and transmitter. Howev...
WST85 Combined Displacement (Draw-wire) and Inclination Sensor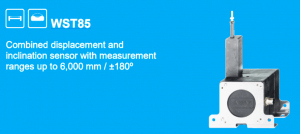 In many applications both displacement and inclination must be determined. Usually two different sen...
How the GigaFuse Helps Maximize Safety in Advanced Battery Systems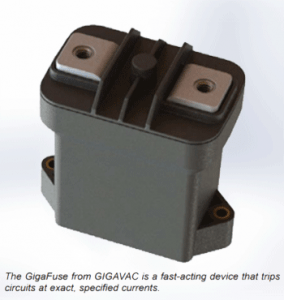 GIGAVAC continues leadership in sealed switching technology with the introduction of sealed fuse pro...
Oil Condition Monitoring (Oil Debris Sensor) by Gill Sensors & Controls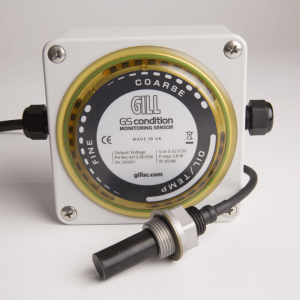 The Gill Industrial Oil Condition Monitoring Sensor features the same measurement options as the Sta...
ASM Robust Magnetic Incremental Encoder for Harsh Environments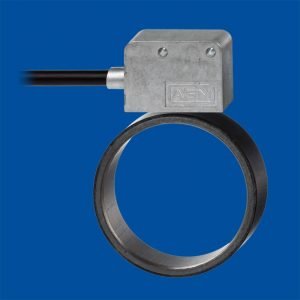 Rotational position needs to be detected in many applications such as mobile machines or packaging m...
Gigavac Introduction Video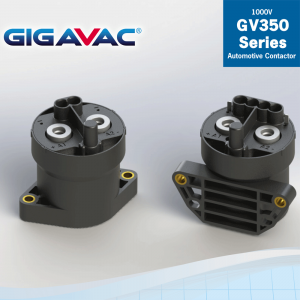 GIGAVAC is the world's leading contactor and HV relay manufacturer. All high power relays, power c...